Love is Growing Here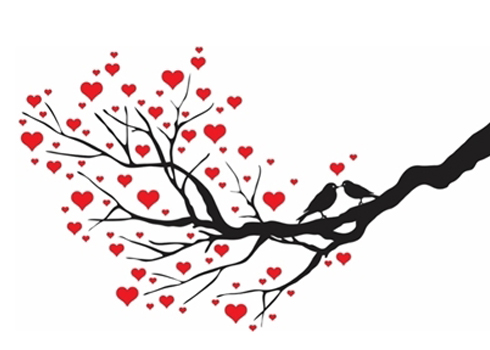 Picture: www.mindful.org
 
Feel your heart beat,
notice your breathe,
see with your eyes wide open.
Love is Growing Here
Hear the children's frustrated cries,
let go of the notion that you know everything.
Feel the Love Growing There
Sense the pressure of strained responsibilities,
hopeful dreams of cleansed impurities,
bring yourself to yourself and embrace in noisy peace.
Create the Love That Grows Everywhere