New Year – All those Years: A Beginning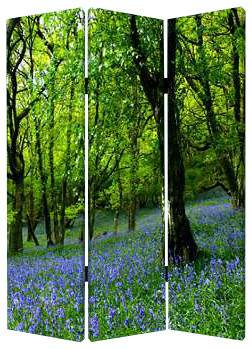 All those years.
More than half my life.  So many years.  To Silver anniversary. Not quite, one day shy of: Letting go.
Years of being together  -  years of drifting: Apart.
Years of being an item. Sharing. Memories, laughter and tears.
Years of an, oh, so precious path taken together, yet arriving at different crossroads, still.
Years to encounter my Self being you Self.  
Years of becoming One truly through separating.
Elevating the experience of all those Years together by respecting the unifying power of letting-go.
Years to arrive at the Truth with conviction for taking the next step together apart.
Such treasure.  Life truly. Finally. Love.
32 Years.