Hiding yourself
Dear fellas,
We are here to be who we truly are and to be beyond what we are now.
However, when you hide yourself from you yourself, soon you will be forbidden to access everything in the universe genuinely.  You are the one who does all this to you solely.  Being forbidden is not an option but a consequence of what you do now to your universe in the universe.
Wind is coming with smoke and rain even if you don't get wet now.  What do we do?  Umbrella for you alone, shelter for you and others, and Noah's ark might do some.
Is that all we can do now?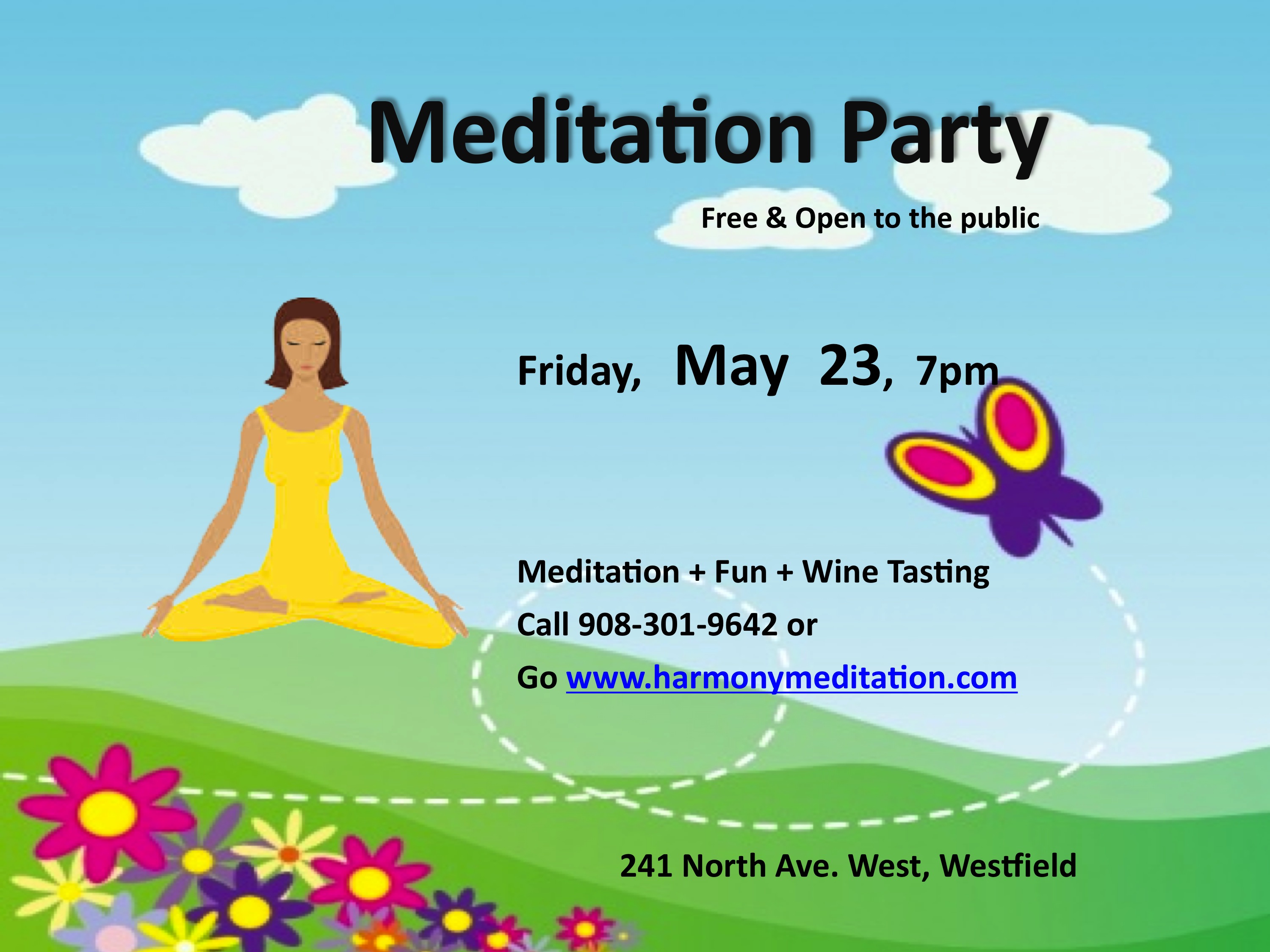 I put a container flower plant outside.