In The Beginning
One brain is not alone so it should have plural form and status of fun.  Brains are within one brain which is actually within one head and so do our brains in this universe.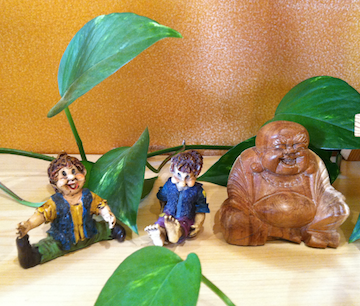 We are having fun while we are finding fun in the mean time we are together and it can last longer when we talk about the fun we shared.
I wish we all have a right brain that is helpful to every living-forms in the universe.  We all have right-side brains so half of my wish already has come true.  Right brain have fun.
Congratulations to BrainHaveFun!
Johwa Choi